Dr. Waugh is looking forward to hearing from you! Call for an appointment today. You could be living pain free!
The office is located just 2  blocks west of Keene on the north side of the street at Duncan & Drew.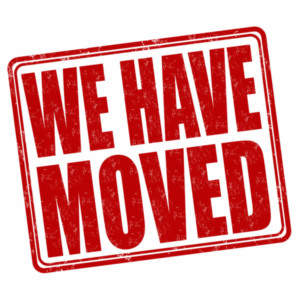 Office Address:
611 Druid Road, Suite 304
Clearwater, FL 33756
Phone: 727-687-6454
If you have a question or concern that you would like to discuss with Dr. Waugh, fill out the form below and she will get back to you as soon as possible.